Because of the growing forwarding activities within Kuhlman Repko Shipping BV, we have decided to set up a new office in Rotterdam which will focus more on the forwarding activities.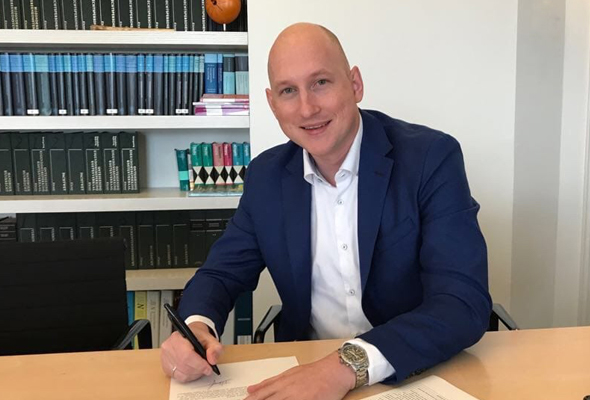 Today October 1st marks the 1st day of Kuhlman Repko Shipping Rotterdam BV.
We wish Bart and his team all the best!